Updated: Sep 18, 2020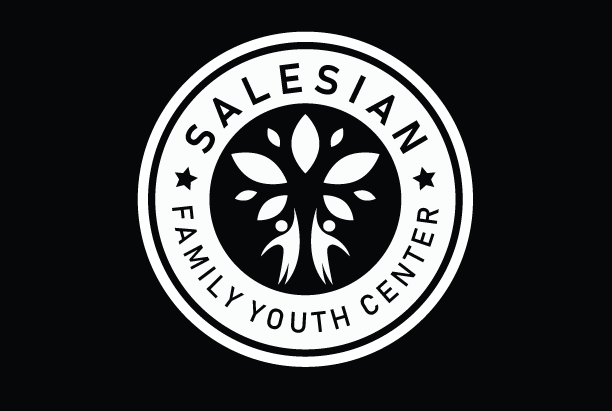 Dear Salesian Family,
Our mission is "to inspire and enable the young people of Boyle Heights and the surrounding communities to realize their full potential as productive, responsible and caring citizens and to support their families in this effort." We are here for all youth and their families, especially those that are the most disadvantaged and disenfranchised amongst us.
These are trying times. We are living through a global pandemic and a national crisis of conscience. Salesian Family Youth Center is committed to being a voice for the voiceless, fighting against injustice and racism, and working with our fellow citizens to build a better nation.
Black lives matter.
We oppose the killing of African American men and women by U.S. law enforcement.
We oppose the systems that encourage and enable these human rights violations.
We support the peaceful protestors that are bringing these injustices to light and denounce the rioters that are using it for their own personal gain.
The Salesian Family Youth Center is committed to being proactive and part of the transformation of our nation.
We will continue to educate young people on human dignity, human rights, and the human values that will stop and prevent these injustices from happening in our society.
We will continue to empower youth to use their voice, knowledge, and passion to change the world.
We will continue to teach and model respect and empathy.
As people who love the youth, let us work together so that we can have the equitable and just communities our youth deserve.
Sincerely,
Jc Montenegro
Executive Director
Salesian Family Youth Center
Thank you to our volunteer - Margie Cottrill
Margie Cottrill is our volunteer who just finished her service at the Salesian Family Youth Center. In this interview, we can see what Margie did at our Club and how her service made a difference in herself as well in our community.
We wish the best for Margie in her future college life. We believe she will do great!
Working together with St. Mary's Church
The young people of our club and St. Mary's church participated in their confirmation retreat. This is the way how we support our community by providing spiritual formation for our young people.
Serving children while COVID 19
Our club has not stopped during the pandemic. We have provided a virtual after school program to our children. Every week we prepared and gave some material for our children to use during our virtual session.
This exercise has helped us to get ready for our summer camp. We will have a virtual summer camp that will focus on helping our children to develop their social skills.
Improving our professionalism!
Our SHOUT staff we have been doing online Personal Development to educate themselves on how to help our students once we return to the afterschool program. Health and Physical Needs, Trauma and Resilience, Ways to Cope with What We Can't Change, and much more are some of the training they have taken. Things might not be back to normal right away, however as staff SHOUT will help students cope with the new norm. We miss our students and hope to be with them soon. Our Youth are strong and we know that they will cope with this change.
Salesian Youth Movement in Boyle Heights
Here you have a video of all the activities that we had with our young people in collaboration with St. Mary's church
We Hope you enjoy it!